Hello everybody.
Tests are goods with a car battery this afternoon.
It's incredible.
I think used original switch wires (10;110) to powered the rc module with herman convertion in input.
And in ouput used wires (55;56) to manage the hyundai motor in this place.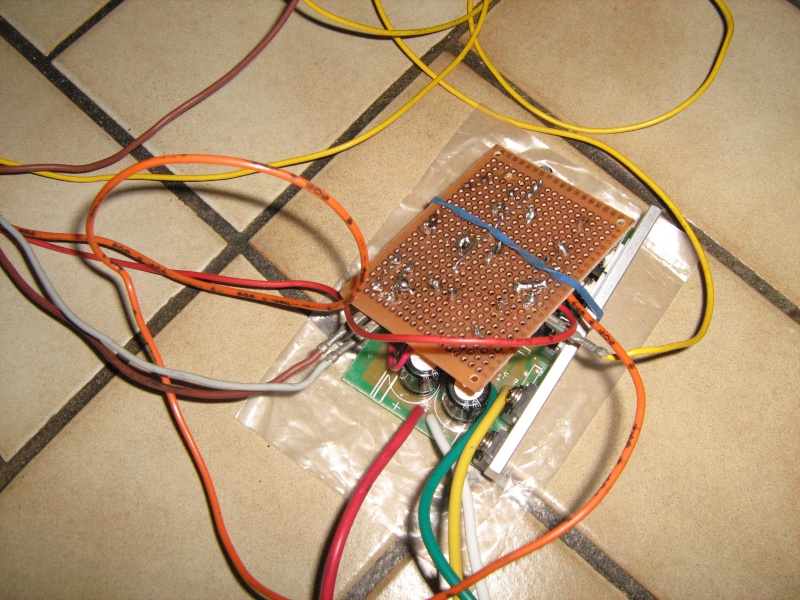 It's not finish, I wait the new aluminium box for place the 2 pcb inside.
Mathieu